January Jones Pregnant: 'Mad Men' Star Shows Off Baby Bump (PHOTOS)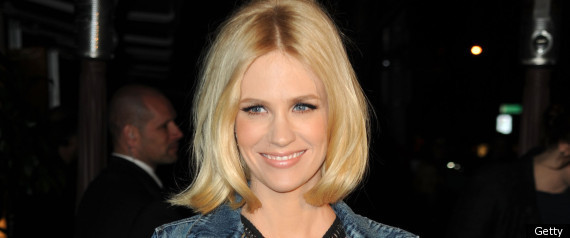 January Jones: Post Office Stop :
January Jones picks up a sheet of stamps as she runs to the post office on Thursday (July 7) in Los Feliz, Calif.
The 33-year-old Mad Men actress also attended a yoga class during the day. January is expecting her first child in the fall!
Read the whole story: January Jones: Post Office Stop