South Korean Divorce: Over 1m Households With Divorcees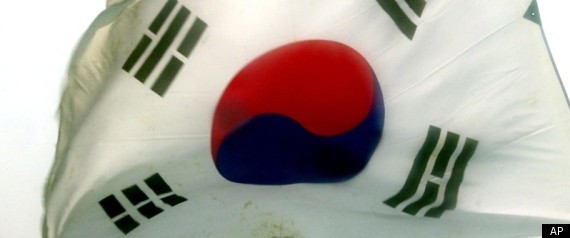 Yahoo! News:
Seoul (The Korea Herald/ANN) - The number of divorced householders in South Korea exceeded the 1 million mark last year, with seven out of 100 living alone after the dissolution of marriage, a government data showed.
The state-run Statistics Korea said that the number of divorced householders was 1.26 million as of November, a 40.2 percent increase from five years.
The figure has more than doubled over the past 10 years and increased 18.1-fold from 30 years ago, the statistics office found based on its 2010 national census, which is conducted every five years.
Read the whole story: Yahoo! News