13 Inappropriate Celebrity Rappers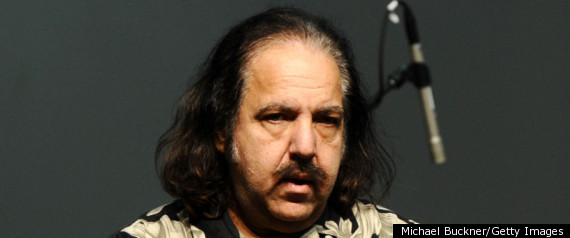 TheFrisky.com:
To the uninitiated, rap sounds easy to do.
It's not, of course, but that hasn't stopped celebrities like Mr. T, Ron Jeremy, David Austin Green or Rodney Dangerfield from hopping on hip-hop as a way to broaden their fame.
Has it worked? You be the judge.
Read the whole story: TheFrisky.com