'Forget Deficit Reduction: Here Comes More Stimulus'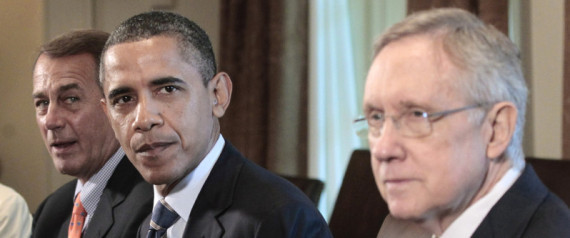 Fortune:
With all the talk of debt ceilings and federal spending cuts, you might think that the era of stimulus programs was behind us. Think again. I strongly suspect that by the end of the summer both parties will be putting together yet another tax and spending bill designed to get the economy going. Call it Stimulus 4.0.
Subscribe to the HuffPost Money newsletter!