San Bruno Explosion: PG&E Says Victims Not At Fault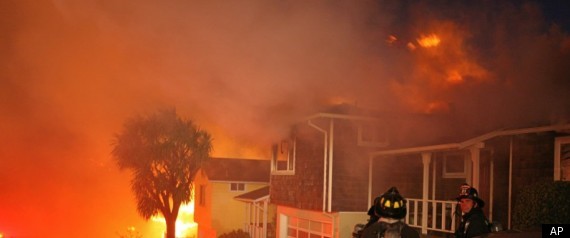 SAN BRUNO, Calif. -- A California utility company says a court filing in response to dozens of lawsuits over the fatal San Bruno pipeline explosion was not intended to hold victims at fault in any way for the blast.
Pacific Gas and Electric Co. said Tuesday it was filing an amended response that explicitly spells out that the utility does not blame the plaintiffs.
Both the original and amended complaints do not respond to specific allegations but offer a litany of defenses PG&E could use at trial. Some of the defenses suggest others may be at fault.
PG&E says in the amended filing that because a cause of the accident has yet to be determined, the utility is offering a general response to avoid delaying the litigation.
Copyright 2014 The Local Paper. All rights reserved. This material may not be published, broadcast, rewritten or redistributed.