'Glee' Stars Graduating: See Other Stars Who Left Their High School Days Behind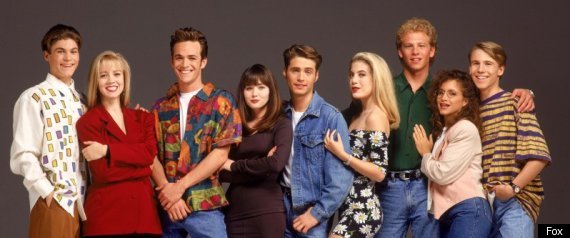 A television show based around the troublesome years of high school students can make for some riveting (and hilarious) scenarios, but one main drawback to highlighting the four tumultuous years of high school is this … they end.
That's right, eventually the characters will suffer the same fate "Glee" stars, Cory Monteith, Lea Michele and Chris Colfer are going to face after this upcoming season of the hit show. "Glee" creator, Ryan Murphy, definitively announced the departure of Finn, Kurt and Rachel. Aging out of a show is not a new concept, it has been happening to some of our most treasured teens for years. Take a trip down memory lane, looking back at shows that had, or would have had ("My So Called Life" -- we're looking at you) the same graduation situation as "Glee."
PHOTOS: