Kathy Nickolaus, Waukesha County Clerk, In Hot Water Over Nearly $1 Million Mistake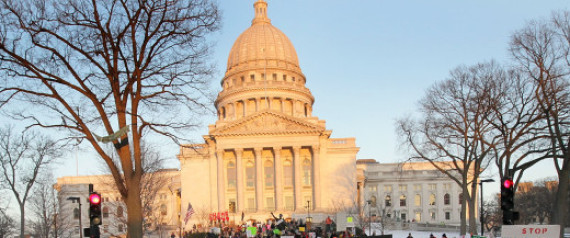 Waukesha Patch:
Waukesha County Clerk Kathy Nickolaus - already under investigation for a snafu in reporting votes in the state Supreme Court election -- is coming under fire from county leaders again after an error made by her staff nearly cost the county $1 million.
The latest controversy surrounds a crucial letter that Waste Management Inc. sent to Nickolaus' office in May regarding the expansion of a landfill the company operates in Menomonee Falls.
Read the whole story: Waukesha Patch
Subscribe to the HuffPost Hill newsletter!