Kris Jenner Undergoes Facelift Before Daughter Kim Kardashian's Wedding (VIDEO)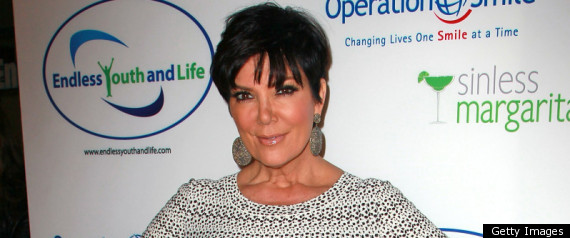 CELEBUZZ!:
It's moments like this with the Kardashian/Jenner family that show how close they really are. Kris Jenner went under the knife prior to daughter Kim Kardashian's upcoming wedding and the whole family was there to support her.
Read the whole story: CELEBUZZ!