Syria Forces Open Fire On Demonstrators As Protests Enter Fifth Month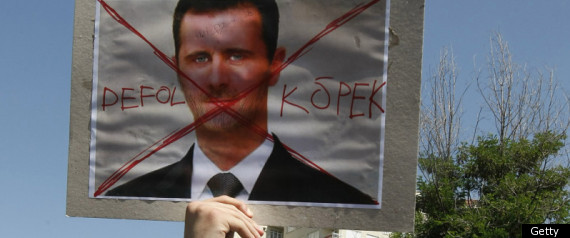 BEIRUT (Reuters) - Syrian security forces fired live ammunition at thousands of protesters in the center of the capital Damascus, a witness said on Friday.
She said it was not clear if there were any casualties.
Hundreds of thousands of Syrians took to the streets on Friday demanding the removal of President Bashar al-Assad in what appears to be the biggest demonstrations since the revolt against his 11-year rule started in March.
Copyright 2011 Thomson Reuters. Click for Restrictions.