Art In 2011: The Top 10 Moments So Far
Since we've made it halfway through 2011, we thought we'd take a look back at the art moments that have defined this year so far. From the defacing of billboards on Sunset Boulevard to the detainment of political dissidents, here are our top picks for the top 10 events that have made an impact in the art world.
Banksy Nominated for an Oscar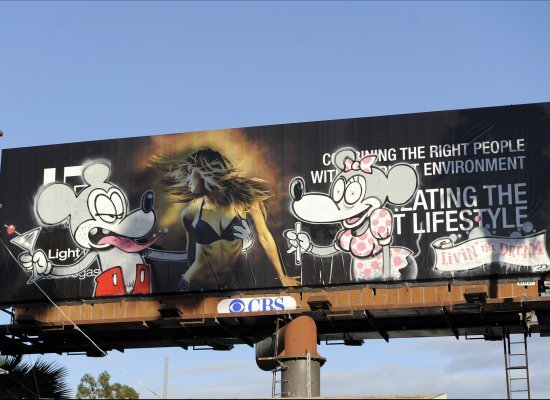 Total comments:
2
|
Post a Comment
What were they thinking?
Artistic genius!