Michele Bachmann Targeted By Gay Rights Groups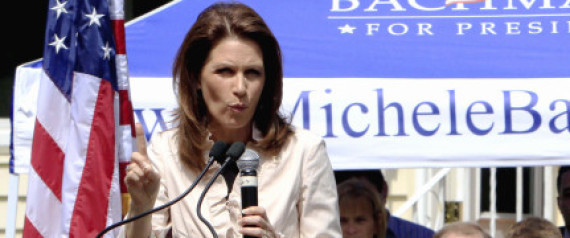 Politico:
In the early weeks of her presidential run, Michele Bachmann has avoided getting bogged down in the divisive, distracting terrain of social policy.
Gay rights groups say they plan to change that.
Read the whole story: Politico
Subscribe to the HuffPost Hill newsletter!