Phone Hacking Scandal Arrests: Who's Been Nicked (PHOTOS)
News International chief executive and former News of the World editor Rebekah Brooks was arrested in connection with the tabloid's phone hacking activities on Sunday. The scandal shows no signs of slowing down, after it erupted earlier this month with revelations that the tabloid hacked the voicemail of murder victim Milly Dowler.

The ever-widening scandal, which dates back as far as November 2005, has already spurred the resignation of several News Corp executives and UK police, investigations in the US and the UK and the arrest of other journalists suspected of phone hacking. The arrest of Brooks, who presided over News of the World during the Dowler investigation, puts the arrest count at 10.
Here's the list of people who have been arrested in connection with the scandal so far: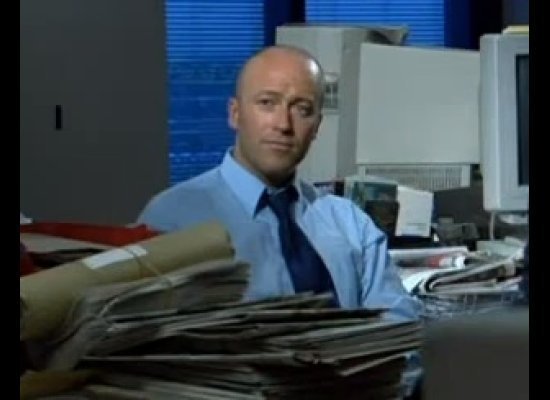 Total comments:
37
|
Post a Comment