Marriage proposals are a big deal these days, especially when you consider that hopeful husbands-to-be have viral marketing campaigns to compete with.
It's not enough to publicly propose via jumbotron at a sporting event or have a flashmob appear while the question is being popped.
When you have an important question to ask you, want to make sure you make an impression. Jim certainly pulled out all the stops when he asked his girlfriend Julie to marry him.
In what has to be one of the most personal and adorable proposals we've ever seen, Jim created a website taking Julie on a visual timeline of their relationship, including their disagreement on the definition of the word "yakking" and accounts of Jim's battle with cancer.
Of course you can guess his final question, but what's also sweet is that Jim videotaped Julie as she scrolled through the site, and her reaction is fantastic! We love it when they say "yes". As we all know it can go another way and having that rejection posted on YouTube has got to hurt.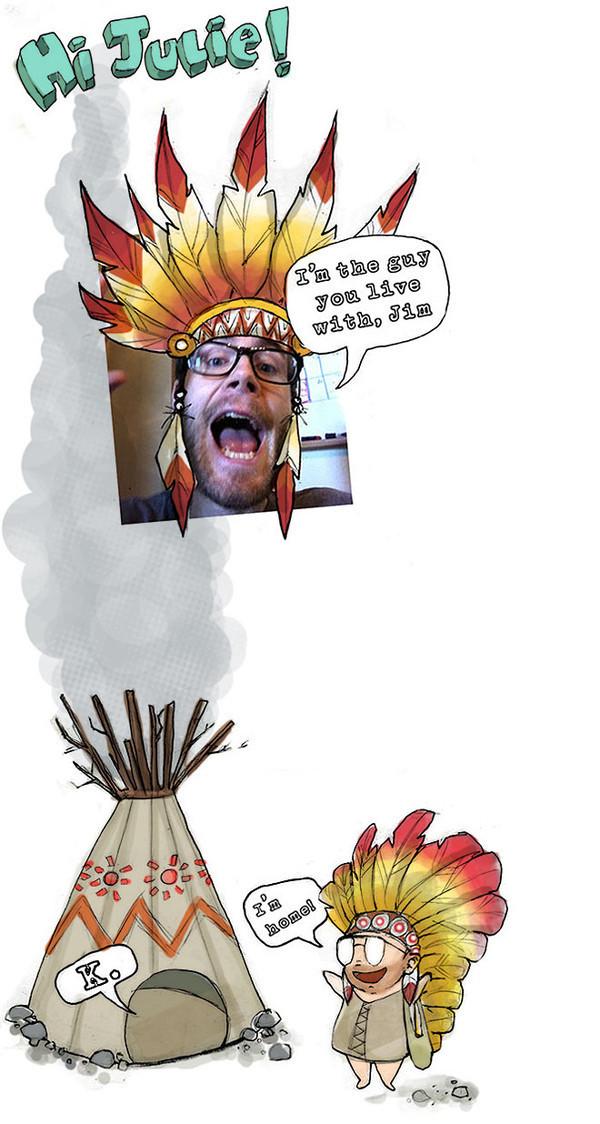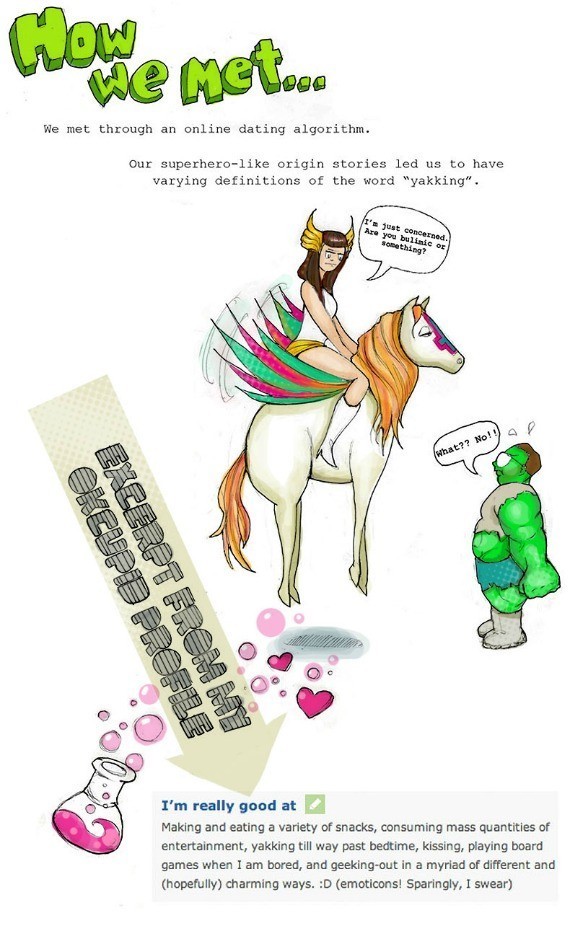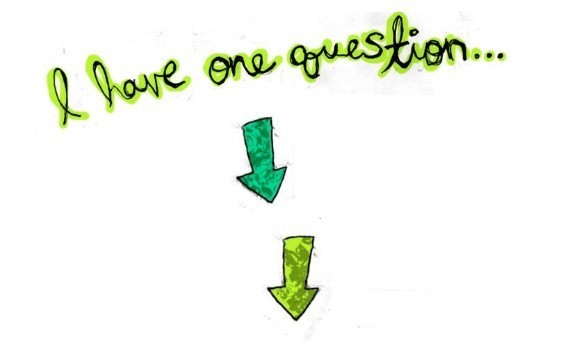 Click to see the entire proposal and watch Julie's reaction here:
WATCH:
Julie's Proposal Reaction from jim babb on Vimeo.