EPA In Dark About Drinking Water Problems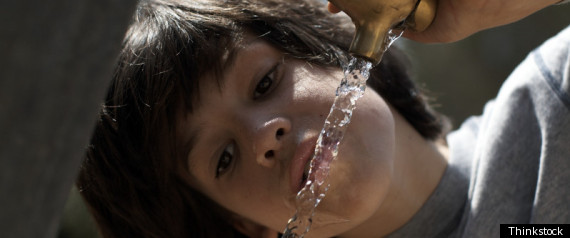 WASHINGTON -- When contaminants in a public water system exceed safe drinking water standards, federal environmental officials may not know about it.
An investigation requested by Congress and released Tuesday found that 14 states failed to tell – or inaccurately reported – hundreds of violations at public water systems to the Environmental Protection Agency in 2009. Those states also misreported most violations of monitoring requirements.
While states are the first line of defense on drinking water safety, the EPA relies on their data to determine when to step in and protect public health.
Three House Democrats said Tuesday that the results show the EPA needs money to improve drinking water protection. In 2009, EPA stopped auditing reporting of violations because of budget constraints.
House Republicans are proposing to slash EPA's budget.
Copyright 2014 The Local Paper. All rights reserved. This material may not be published, broadcast, rewritten or redistributed.