11 Things You Didn't Know About Comedians (PHOTOS)
If you know a comedian strictly from their work onstage or in TV and movies, it's easy to forget that they've had a rich, textured life that has led them to be widely known as a funny person. Each comedian has had a unique set of circumstances that made them who they are -- whether it's their first job or a particularly unique childhood.
We've already done one list of facts about comics you may not have known, but here's another with a few more. Vote for the most interesting!
Aziz Ansari Was An Intern At 'The Onion'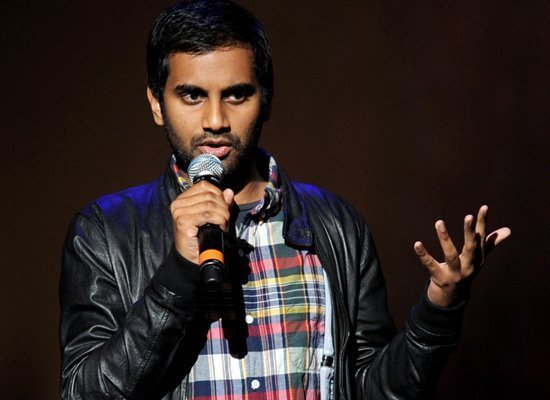 Total comments:
134
|
Post a Comment