Men of 'Entourage' Talk Final Season on 'Today': Confirm 'Entourage' Movie (VIDEO)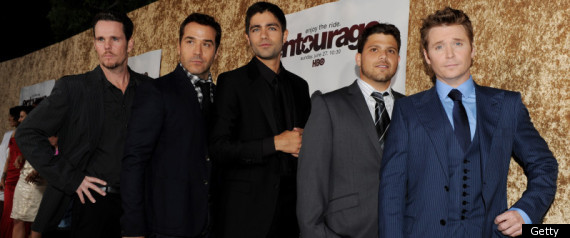 Celebuzz!:
The days of Entourage on the small screen may be coming to an end, but it looks like this won't be the final goodbye! The cast of Entourage sat down with Matt Lauer on the TODAY show this morning and revealed that plans for a movie are in the works.
Read the whole story: Celebuzz!