7 Sites You Should Be Wasting Time On Right Now (PICTURES)
This Wednesday we have 7 more sites to try and help the "LOL" win out over the "Zzz" in your afternoon. So hey, forget about Murdoch's pie to the face and Betty White rejecting a marine's invite to the ball and just browse these bad boys for a couple of minutes.
As always, be sure to vote for your favorites and let us know if you come across any awesome time-wasters that you think we should feature.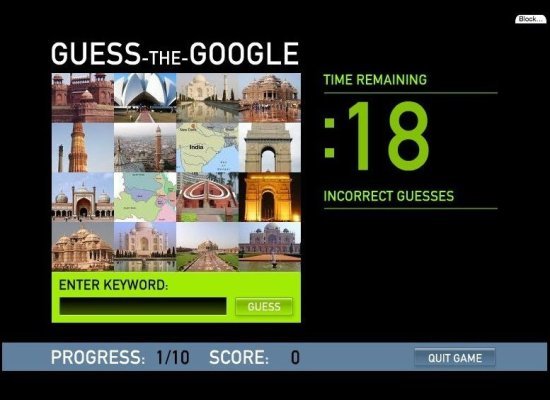 Total comments:
23
|
Post a Comment