Wisconsin Recall Elections: Democrats Hope To Ride Wave Of Momentum From First Victory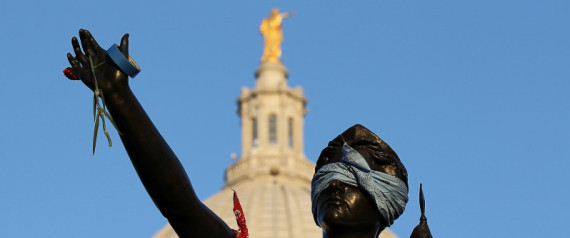 Menomonee Falls Patch:
State Democrats landed the first punch in the series of Wisconsin recall elections after state Sen. Dave Hansen easily defended his seat against Republican challenger David VanderLeest in the 30th Senate District in Green Bay.
While state Democratic Party Chairman Mike Tate and others are hailing the victory as a sign of things to come in the next month's recall elections, not everyone is buying the hype.
Read the whole story: Menomonee Falls Patch
Subscribe to the HuffPost Hill newsletter!