Coney Island Nude Beach? New York Says No Thanks (VIDEO)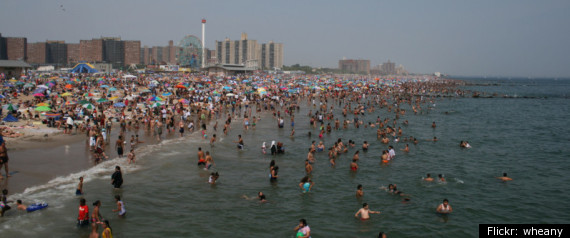 AOL Travel News:
The American Association for Nude Recreation is lobbying for the creation of a nude beach near Coney Island, but the city of New York - home to Eliot Spitzer, Anthony Wiener and (at least for now) Dominique Strauss Kahn - isn't quite ready to drop trow.
The New York Post reports that the Parks Department does not wish to put a nude beach anywhere near Coney Island or change the laws that make disrobing in public illegal. For those keeping track, wearing pasties in the Mermaid parade is still totally legal.
Read the whole story: AOL Travel News