Brandon McInerney's White Supremacist Views Led To Murder Of Gay Student, Says Expert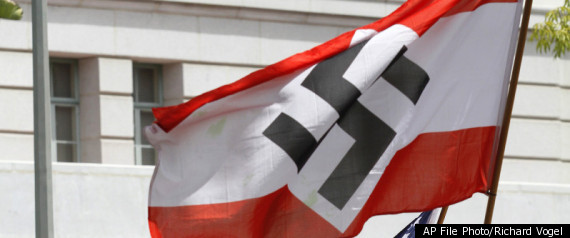 LOS ANGELES — A prosecution expert says a California teenager's white supremacist ideology is the primary reason the murder defendant shot to death a 15-year-old gay classmate.
Simi Valley police Detective Dan Swanson, a white supremacy expert, testified Thursday that now-17-year-old Brandon McInerney embraces white supremacy and that led him to hate Larry King and kill the gay student in 2008.
McInerney is being tried as an adult for murder and hate crime allegations.
King was shot in the head at E.O. Green School in Oxnard. The trial was moved to Los Angeles County because of pretrial publicity.
The Ventura County Star reports Swanson testified that McInerney is a violent member of a criminal street gang and his white supremacist ideology is the primary motivating influence for shooting King.
___
Information from: Ventura County Star, http://venturacountystar.com
Copyright 2014 The Local Paper. All rights reserved. This material may not be published, broadcast, rewritten or redistributed.