What Your Favorite Author Says About You
We know the cliche goes, "You are what you eat," but it should really be, "You are what you read." Or rather, who you read. One's favorite author can say a lot about who they are as a person. Want to know what your favorite says about you? From Faulkner to Salinger, we've got the answers!
Who's YOUR favorite author? Let us know in the comments!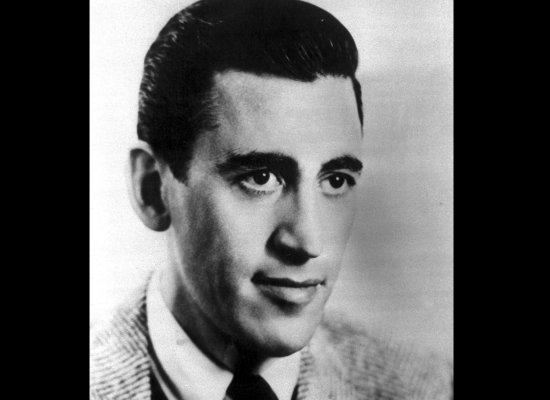 Milrepa

said on 22 Friday 2011 am31 11:39 am:


So did Turgenev and Tolstoy.
Total comments:
480
|
Post a Comment
Eh, Not So Much
Totally Right!