Book Publishers Are Beginning To Embrace The Self-Publishing Movement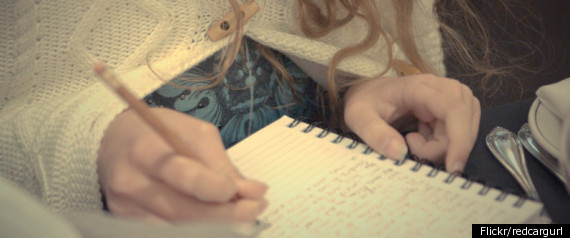 bookbusinessmag.com:
As the self-publishing phenomenon has grown and matured, traditional book publishers have passed through something like the five stages of grief: denial ("It's just vanity publishing."); anger ("It's an affront to quality!"); bargaining ("Don't you see how fruitless this is?"); depression ("Amanda Hocking "); and, finally, acceptance of the fact that the self-publishing market is big, influential and here to stay—and maybe not such a bad thing after all.
Read the whole story: bookbusinessmag.com