6 Insane Holidays You'll Wish You Celebrated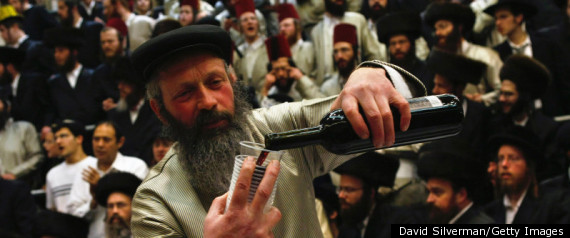 Cracked.com:
In America, a holiday amounts to little more than a day off from work and a few quiet beers.
It turns out that we're really dropping the ball when it comes to finding excuses to party like there's no tomorrow. We should take some lessons from how the rest of the world spends their day off from work.
Read the whole story: Cracked.com