How A Ratings Downgrade Would Affect American Life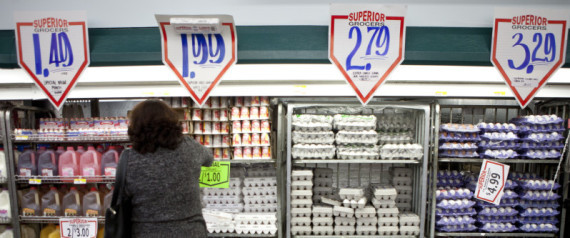 The New York Times:
This is not yet one of those stuff-your-money-in-a-mattress moments.
Still, the talk in Washington of a federal budget crisis and possible default has given rise to all sorts of consumer fears of doomsday scenarios. Missed Social Security payments. Spikes in interest rates. Draconian cuts in government services.
Read the whole story: The New York Times
Subscribe to the HuffPost Money newsletter!