Americans Don't Spend Enough Time On Actual Economic Problems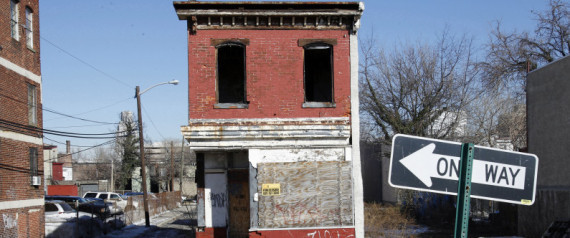 New York Times:
When I began covering the American economy 11 years ago, it was the envy of the world.
The last 11 years have not been kind to it. First came the dot-com bust. Then there was the weakest economic expansion in decades, followed by the worst financial crisis and deepest recession in decades. Now we're suffering through a painfully slow recovery, which Washington may soon make worse.
Read the whole story: New York Times
Subscribe to the HuffPost Money newsletter!