10 Signs The Double-Dip Recession Has Begun: 24/7 Wall St.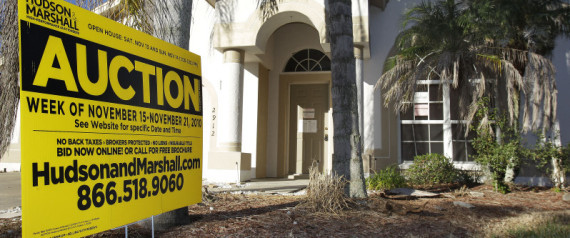 24/7 Wall St.:
Today's news on GDP shows the double dip has arrived–an expansion of only 1.3% and consumer spending up .1% in the second quarter. Astonishingly low by any account.. The debt ceiling trouble and lack of a longer term resolution to the deficit will make it worse.
Read the whole story: 24/7 Wall St.
Subscribe to the HuffPost Money newsletter!