Ashley Hebert, 'The Bachelorette,' Chooses JP Rosenbaum As Winner, Gets Engaged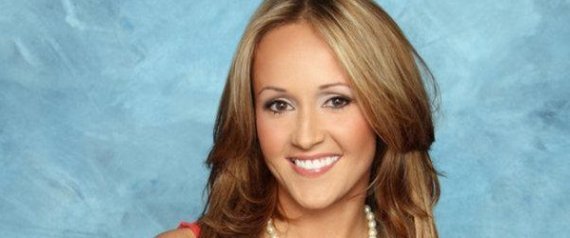 NEW YORK — "Bachelorette" Ashley Hebert (AY'-behr) has picked her match made in network TV heaven.
The last man standing on the ABC dating reality show "The Bachelorette" is J.P. Rosenbaum from New York's Long Island. Hebert chose the 34-year-old construction manager over winemaker Ben Flajnik from California in Monday's two-hour finale.
Hebert accepted Rosenbaum's marriage proposal on the show as well.
Tabloids and blogs have speculated for weeks that Rosenbaum was the season's winner.
Hebert is a 26-year-old Madawaska, Maine, native. She now lives in Philadelphia and attends dental school.
She's the seventh "Bachelorette" in the show's history. She competed on "The Bachelor" for Brad Womack's affections in season 15.
So far, only two couples from "The Bachelor" and "The Bachelorette" franchise have made it down the aisle.
___
Online:
http://abc.go.com/shows/the-bachelorette
Copyright 2014 The Local Paper. All rights reserved. This material may not be published, broadcast, rewritten or redistributed.