In Pennsylvania, Suspicious Erasing On State Exams At 89 Schools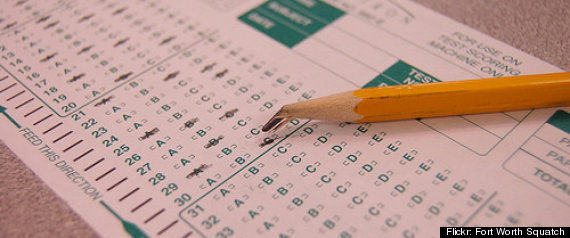 The New York Times:
PHILADELPHIA -- In April, Dale Mezzacappa attended a panel discussion on cheating sponsored by the Education Writers Association. At the time, she was one of three staff reporters for The Notebook, a community newspaper and Web site that covers the Philadelphia public schools.
While few know of The Notebook, many know of Ms. Mezzacappa. For 27 years, until the newspaper industry's near collapse, she was a reporter for The Philadelphia Inquirer. She is also a former president of the Education Writers Association.
Read the whole story: The New York Times