Best And Worst Ways To Hydrate Your Summer Workout
According to a new report from the CDC, nearly 6,000 people will go to the emergency room this summer for heat illnesses related to sports and exercise. Dehydration is a major culprit of these ER visits, and it's also easily preventable.
We spoke to top nutritionists to find out the best and worst ways to hydrate if you're planning on outdoor exercise. Of course, the number one choice is plain water -- our experts recommend aiming for 20 ounces two hours before a workout --but if you're looking to mix things up a bit, here are some good options, along with some ones to avoid.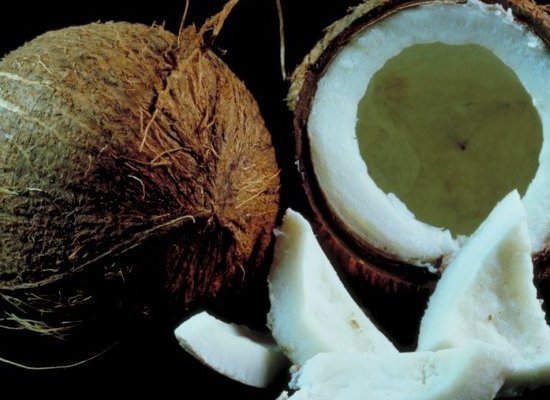 Total comments:
29
|
Post a Comment
Left me dry
Thirst-quenching