She may be the poster child for New York City style, but Sarah Jessica Parker is also a model citizen when it comes to jury duty -- a little-known fact she wants to make very clear. Looking glamorous as always, Parker recently took to the pages of Marie Claire to air her grievances about her judgement day duty, citing a New York Post Page Six article that accused her of being a diva in regards to her summoned jury duty.
"For Page Six to be so cavalier -- I was so outraged by the character assassination!" Parker says in the magazine's September issue. "I have served so many times, I was asked to come speak at Jury Appreciation Day! I expect I should be more calloused by now, but I am so sensitive about not ever living up to anybody's worst idea about an actor who is well-known."
Jury Appreciation Day ringleader? Now that's a title that should fit cozily next to 'The Last Single Girl in New York.'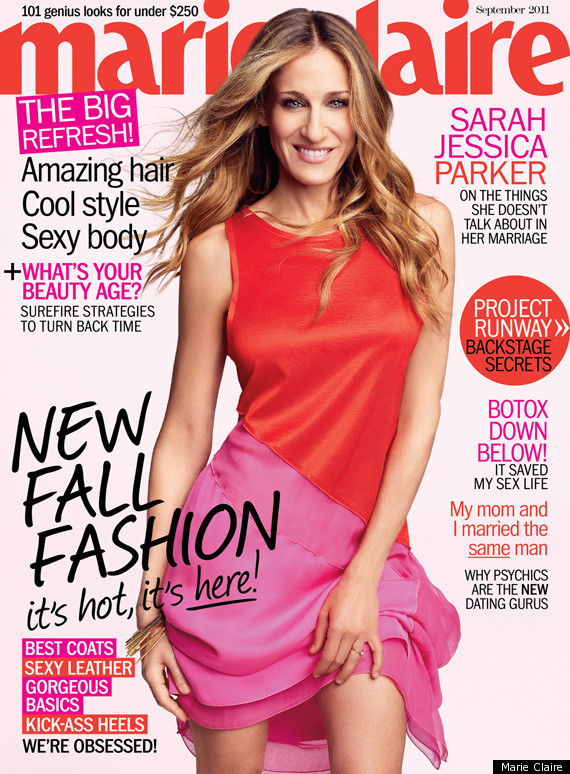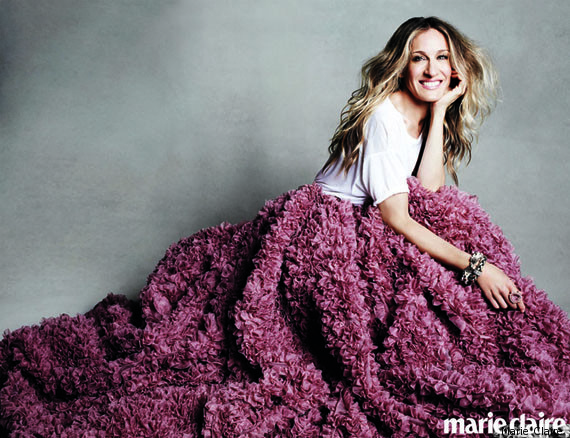 SUBSCRIBE AND FOLLOW
Get top stories and blog posts emailed to me each day. Newsletters may offer personalized content or advertisements.
Learn more