Taylor Swift may be a music superstar, but that doesn't mean she can't have a little late-night fun with her friends.
The country singer decided to cut loose after her Washington, D.C., concert Tuesday night for some monumental fun.
"After the show, we went to see Abe!! Pretty magical," Swift tweeted, adding that she missed her 8th grade field trip to the nation's capital because she had a show.
The singer also had some pretty nice things to say about the crowd at her D.C. concert.
"DC, night one. What a beautiful, ravishing, deafeningly loud crowd. I was taking in every minute tonight, memorizing it," she wrote.
Swift is in the middle of her Speak Now world tour, which she kicked off in Singapre back in February.
PHOTOS: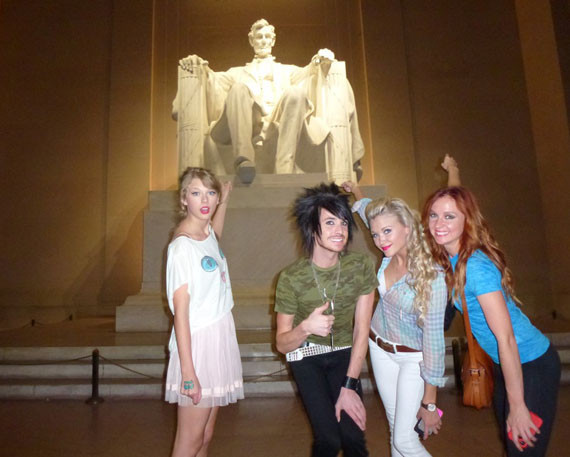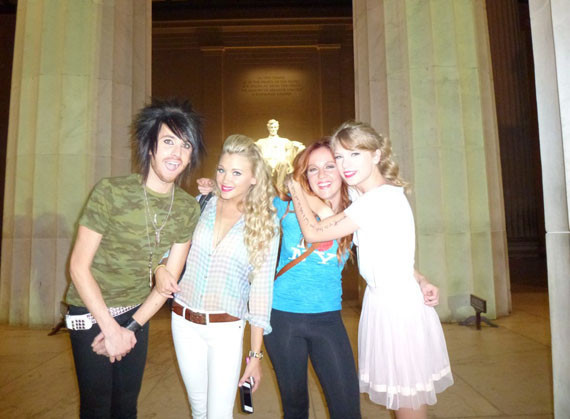 SUBSCRIBE TO & FOLLOW ENTERTAINMENT
Spilling the tea 24/7. Never miss a beat. Learn more