Cool Guys Doin' Stuff (PHOTOS)
If you've ever asked yourself where all the really cool guys are, here's your answer: they are busy doing stuff. Important, cool guy stuff to which you aren't privy. So our advice to you is take a look at this slideshow so you can learn the places and the "doins" that attract cool guys, and see if you can catch them in their native habitats. But remember, cool guys gotta be cool, so don't get in their way.
And, yes, we agree, this is a stupid waste of your time. But you're here now so just be cool.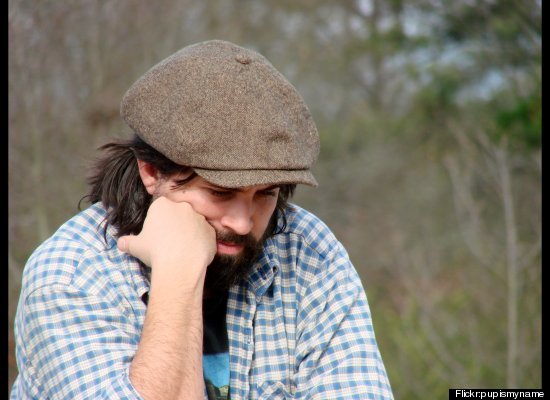 Given Norton

said on 7 Sunday 2011 am31 3:18 am:


just to nerd out a little bit.. # 13 wasnt holding a pipe he was holding the pommel of a sword and was dressed as cloud from FF7. This prolly means he is in fact not cool to anyone other than FF fanboy like myself and the girl he is calling is his mom. I is nerdzor
Total comments:
23
|
Post a Comment