Investigative News Sites Grapple With 24/7 Demands Of Web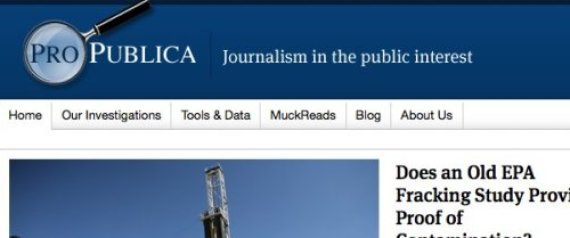 Chicago Reader:
"This is the core struggle of my human existence right now," Andrew Donohue, editor of the nonprofit website Voice of San Diego, says of journalism's digital age.
He's not alone. Donohue's overwhelming perplexity is familiar to every journalist coming to terms with the 21st century. The dilemma: how to reconcile serious journalism with the voracious appetite of a website (which, like a goat, will eat anything).
Read the whole story: Chicago Reader