Jane Fonda strikes a pose for the September issue of Harper's Bazaar and all we have to say is -- wow! At 73 years old, the actress, former model, activist, fitness guru, writer and [insert whatever else here] is a veritable Benjamin Button, getting better with age, and we were totally curious to see what she had to say.
On her battle with body image:

"I was raised in the '50s. I was taught by my father that how I looked was all that mattered, frankly. He was a good man, and I was mad for him, but he sent messages to me that fathers should not send: Unless you look perfect, you're not going to be loved."

On enjoying her current fashion moment:

"I'm vain. My arms are thin, but I'm vain about loose flesh. And so I'm careful that what I wear will show off my best parts, which are my waist and my butt....I have people in my life who will say, 'Honey, you're trying too hard.' I like being saucy, but I'm 73 and a half. I'm still trying to find my way between matronly and coltishness. Colt, not cult: C-O-L-T."

On her 1970 "drug smuggling" mug shot:

"It was like I had Richard Avedon in that jailhouse taking my mug shot; it's a beautiful mug shot. My hair was in Klute mode. About four years ago, I went to the Sally Hershberger salon in New York and one entire wall, like six feet, was my mug shot!"
Check out Jane in one of our favorite Stella McCartney dresses below. And read the entire feature in the September issue of Harper's Bazaar, which hits newsstands August 16.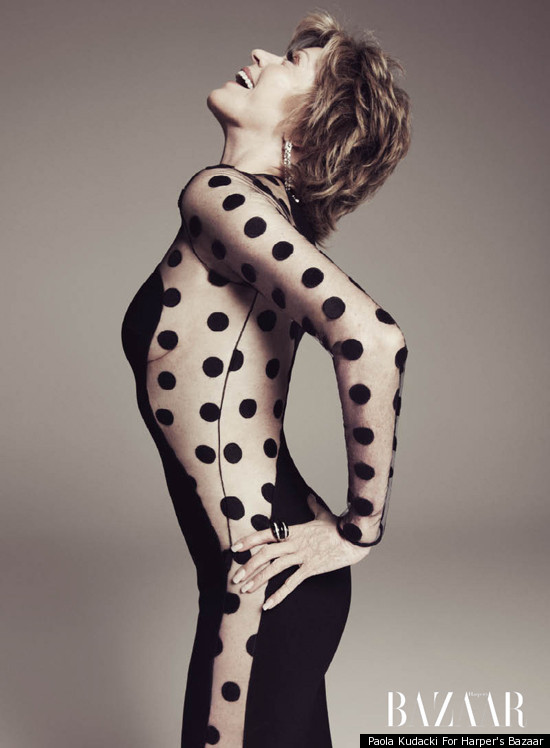 A blast from the past: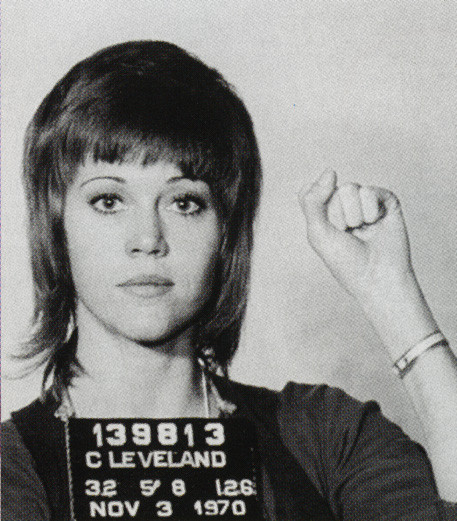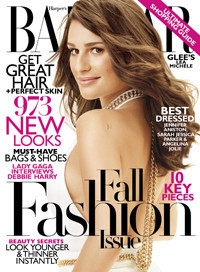 SUBSCRIBE TO & FOLLOW LIFESTYLE
We're basically your best friend… with better taste. Learn more