Public Interest Group Pushes The FDA To Update Serving Sizes
When using PAM cooking spray, do you only spray it for a fraction of a second? According to the nutrition label, that fraction of second has zero calories. But, a six second spray has 50 calories and six grams of fat.
The New York Times explains that the FDA has been under pressure for years to mandate food companies to use more realistic serving sizes. Although the FDA's regulations specify standard serving sizes, these were determined from data collected in the late 1970s. The Center for Science in the Public Interest surveyed consumers and with certain food products, found a large disparity between serving sizes and what consumers actually eat in one sitting. Some of the most egregious examples are below.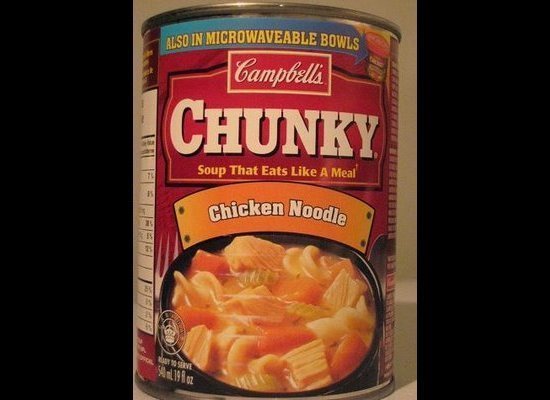 Total comments:
181
|
Post a Comment