Yearly Tab For Ald. Burke's Bodyguards Nearly $600,000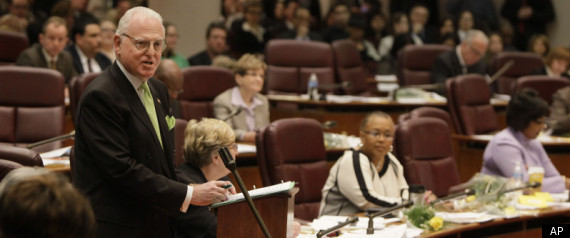 Better Government Association:
The tab to Chicago taxpayers for providing a Chicago Police Department bodyguard detail to Ald. Edward M. Burke (14th)? Almost $600,000 per year.
That's according to newly released figures from the Emanuel administration covering 2009. The top-paid officer made more than $150,000 that year, according to the figures made public in response to a lawsuit filed by the Better Government Association.
Read the whole story: Better Government Association