S&P Downgrade Heralds A New Financial Era For The United States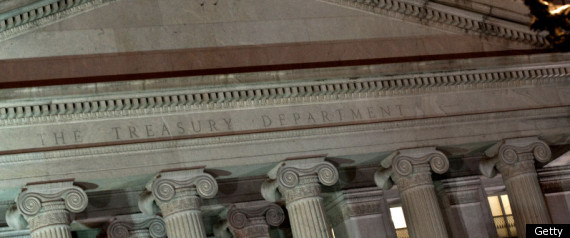 PIMCO :
There will be endless debate on whether S&P, the rating agency, was justified in stripping America of its AAA rating and — adding insult to injury — even attaching a negative outlook to the new AA+ rating. But this historic action has now taken place, and the global system must adjust. There are consequences, uncertainties, and a silver lining.
Subscribe to the HuffPost Money newsletter!