Twenty-one year old Kingston stepped out on the Gibson Amphitheatre's red carpet for his first public appearance since the incident, which left him in critical condition for over a week.
And he's looking good! Kingston shed nearly 70 pounds since the accident, and he looked confident and happy on the TCA stage, handing out a coveted surf board award to his BFF Justin Bieber.
"My face was in the water and that's what crushed my lungs, because there was so much water," Kingston said of the injury, which landed him in the ICU for 11 days. Then he felt a brutally stabbing pain in his chest. That pain was a torn aorta, a condition that doctors said 90 percent of people would not make it through--but Kingston defied the odds.
"It feels great, it's a blessing. God is great. For me to still be here it's only God's work," Kingston said
The Jamaican-born star, who in addition, suffered a broken jaw, fractured wrist, and water in his lungs, made a full recovery against the odds.
"My work is not done. It wasn't my time yet."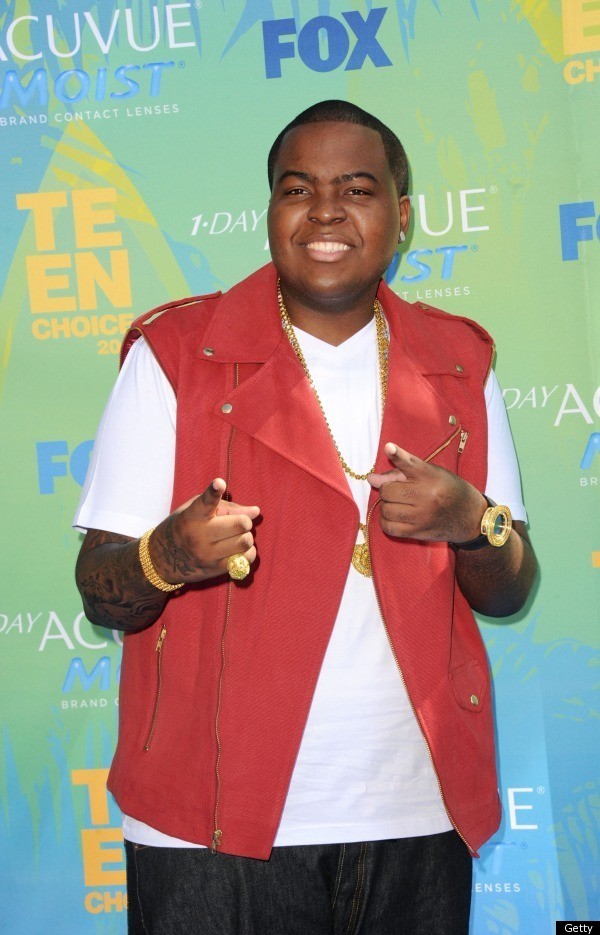 SUBSCRIBE AND FOLLOW
Get top stories and blog posts emailed to me each day. Newsletters may offer personalized content or advertisements.
Learn more