Nick Davies May Join Guardian's U.S. Operation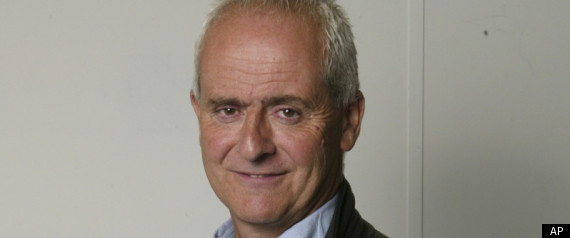 Yahoo! News:
When not tirelessly chronicling the ongoing British phone-hacking saga, The Guardian has been lining up journalists to staff the U.S.-based website that the U.K. broadsheet plans to have up and running sometime this fall.
One of the marquee recruits to that operation may be Nick Davies, the dogged Guardian investigative reporter who's blown the lid off some of the biggest stories to emerge from the scandal. The phone-hacking controversy continues to engulf News Corporation as the company heads into its second-quarter earnings report Wednesday afternoon.
Read the whole story: Yahoo! News