Coker College Requires Fitness Assessment For Freshmen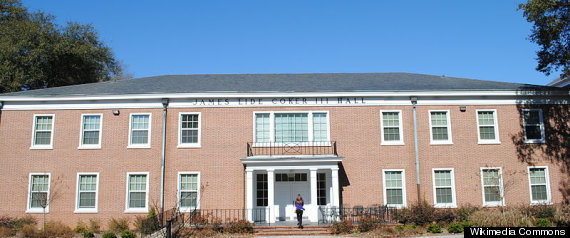 usatoday.com:
During their first semester at Coker College, students this year will take a new required sequence designed to ease the transition from high school. But it's not your typical orientation class.
Yes, it will involve advice on how to live independently, serve the community and engage with peers of differing opinions. But a major component of Coker College 101 compels students to do something they're probably not used to being told to do: get fit.
Read the whole story: usatoday.com