Round Trip Travel Time: 4 Hours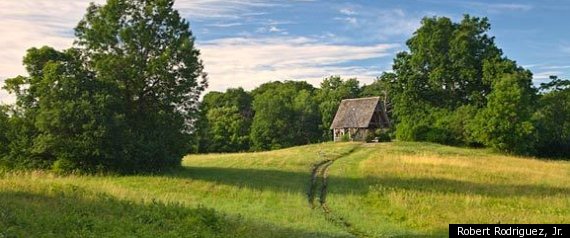 Red Hook (the one in Dutchess County, not Brooklyn)
Every summer, Bubby's Burrito Stand sets up shop on the side of Route 199. Owner Bjanette Andersen and her husband use fresh ingredients for their vegetarian tortillas (stuffed with cheese, beans, and local produce) and steamy quesadillas. Digest and digress on the Poet's Walk, two miles of romantic meadow trails and picturesque woodsy settings. Then stop for something sweet at Me-Oh-My Pie Shop & Cafe, which is run by an ex bond trader-turned-opera singer-turned baker.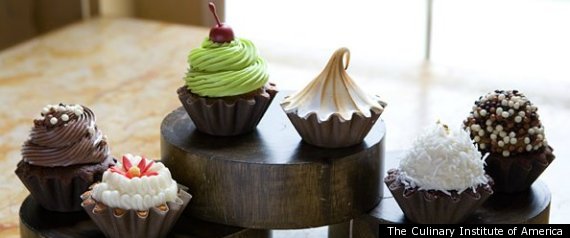 Hyde Park
There's FDR, CIA, and Big Bear Ziplines, which opened earlier this year to give new meaning to leaf peeping. If you're there on a weekday, you can stock your picnic basket at the Apple Pie Bakery, before topping the day off with a cinematic throwback: the Hyde Park Drive-In (which has vintage cartoon commercials and a kitschy snack bar).
Round Trip Travel Time: 2 Hours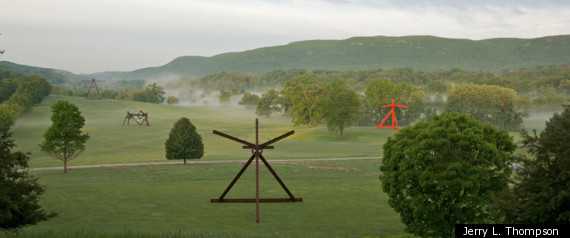 Storm King
You hear everybody talking about Storm King, but have you gone out for a visit yet? Well-kept lawns provide a stage for a vast, permanent outdoor collection of modern sculptures from 1960's to present. While it's still nice out, pack a picnic under the trees, and rent a bicycle to tour the grounds. For a quicker taste of culture, you can go to Governor's Island to see Marco di Suvero's short-lived outdoor sculpture exhibition set up by the Storm King (through September 25).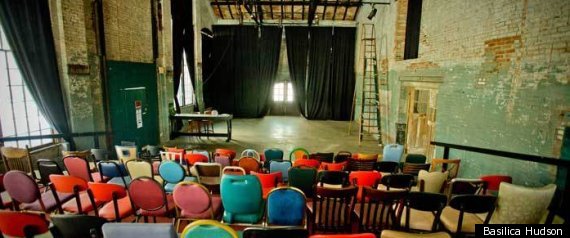 Basilica Hudson

Back in 1884, the Basilica Hudson served as a foundry and forge for manufacturing steel railway wheels. Now, the 18,000 square foot space is a local hang and site for theater performances, cinematic experiences, and art exhibitions. Nearby Swoon Kitchenbar is arguably the most loved restaurant around (for food, service, price, and quaintness) .
Roundtrip Travel Time: 1 Hour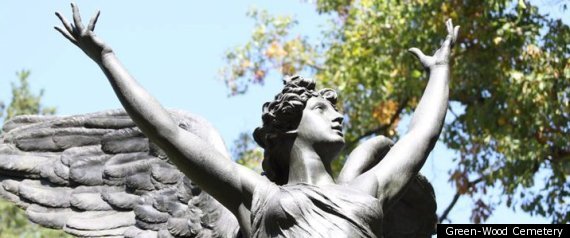 Sunset Park, Brooklyn
For those of you with advanced to-do lists: yes, it is possible to explore an enormous graveyard, dip in an Art Deco pool, throw a few strikes at a bowling alley, and satiate your need for Malay spring rolls -- in one day. Start at Green-Wood Cemetery (which was once America's number one tourist attraction) then make your way over to the neighborhood's namesake pool for a good splash before lunch at Nyona or Belachan. Take down a few pins at Melody Lanes before hopping the train back home.