Helvetica changes everything. Or, at least that's the theory behind Brazilian design factory NOONO's fantastically picturesque Tumblr 'Try Helvetica.' With both their own and crowdsourced photos of Brazilian landscape, the team digitally edits the scene by exchanging the real life signage with Photoshopped Helvetica font signage.
Creator Felipe Nuno told HuffPost, "I had this idea because I'm a huge fan of Helvetica." Nuno explains it began as "a big joke," but believes that people without education, particularly those without art and design knowledge, are unaware "the difference that design can make." His tumblr shows that "with just a little adjustment," a change in font, how great of an impact it can have on a business and its branding.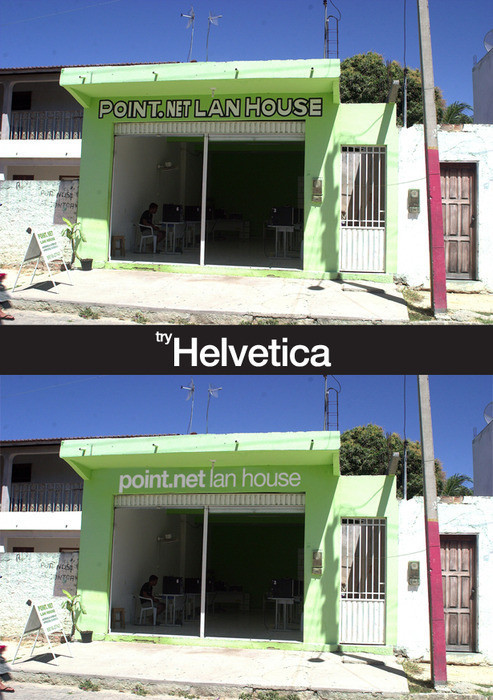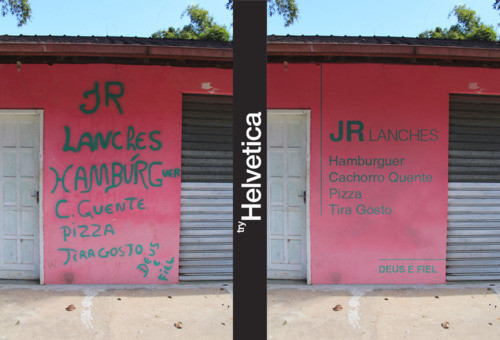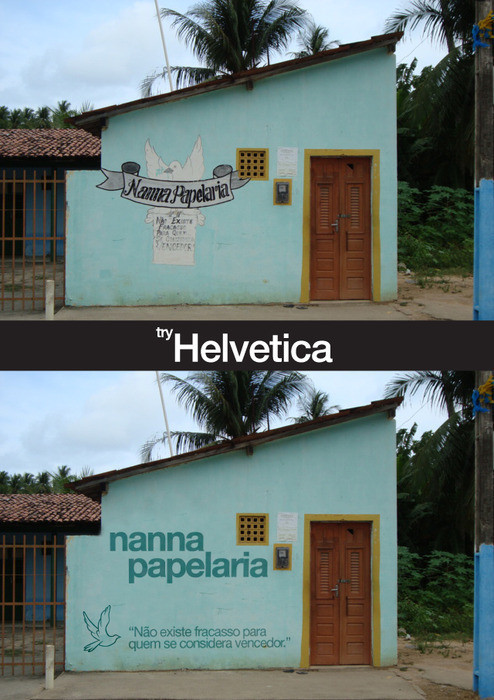 SUBSCRIBE AND FOLLOW
Get top stories and blog posts emailed to me each day. Newsletters may offer personalized content or advertisements.
Learn more