The 'Dougherty Gang,' a trio of siblings who shot at and fled police in Florida, robbed a bank in Georgia, and evaded law enforcement for a week before coming to a much-publicized end in Colorado, are finally behind bars.
Lee Grace Dougherty, 29, Dylan Dougherty Stanley, 26, and Ryan Edward Dougherty, 21, made their first court appearance in Pueblo, Colorado, on Thursday. Each are being held on a $1.25 million bond.
As media attention around the trio ballooned, the spotlight has fallen most directly on Lee Grace. The sister's rumored previous occupation as an exotic dancer is substantiated by widely available photos from her flickr account.
"I'm 28 but act like I'm 17 most of the time," she writes on her flickr page, "I like milk and German engineering and causing mayhem with my siblings."
On Friday, entertainment news site TMZ unearthed what they've labeled a 'XXX Photo Shoot' prior to the bank robbery.
According to TMZ, Grace initially posed in the pictures to promote a poker game hosted by friends. We've excerpted two of the tamer ones below -- the racier pictures are at TMZ (with nudity blacked out).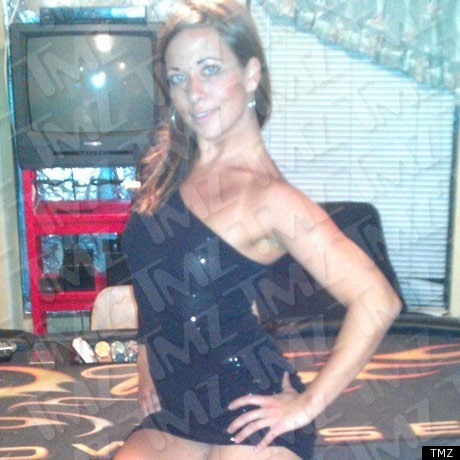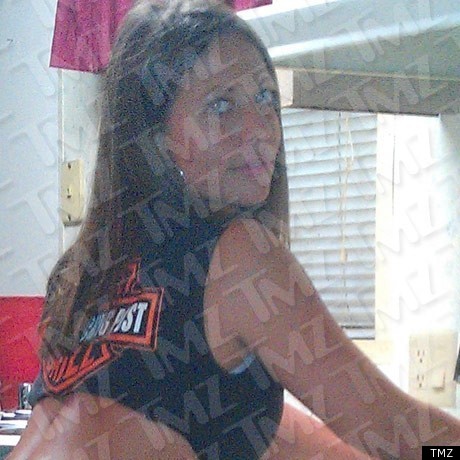 SUBSCRIBE AND FOLLOW
Get top stories and blog posts emailed to me each day. Newsletters may offer personalized content or advertisements.
Learn more