Rick Perry Welcomed Huawei Technologies Despite Security Concern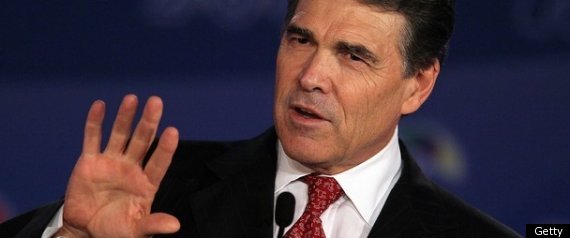 The Washington Post:
It was the kind of scene that Texas Gov. Rick Perry will point to often as he rolls out his presidential campaign: a ribbon-cutting ceremony just outside Dallas, launching a corporate headquarters, with hundreds of new jobs, and validating what he calls his "Texas miracle" of growth.
Read the whole story: The Washington Post
Subscribe to the HuffPost Hill newsletter!