Lila Grace, Moss' daughter, seems to have lost the tips of her fingers.
It's not only a dumb mistake, but also sort of silly: how many rolls of fat or excessive wrinkles did 8-year-old Lila Grace have on her hands? Just how unkempt were her fingernails to warrant such a clumsy Photoshop fail?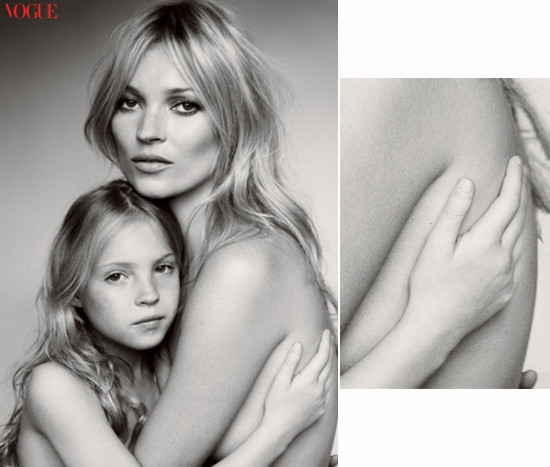 SUBSCRIBE AND FOLLOW
Get top stories and blog posts emailed to me each day. Newsletters may offer personalized content or advertisements.
Learn more