Citibank's Image In Indonesia Tarnished By Local Scandals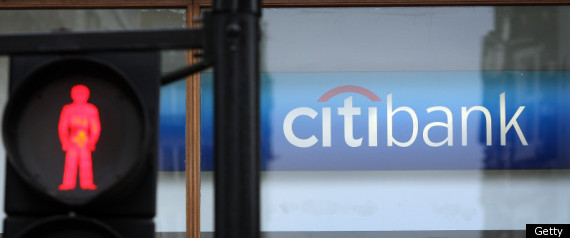 Washington Post:
The 50-year-old businessman, invited to a Citibank office in Jakarta in late March, collapsed in a tiny room set aside by the U.S. bank for questioning of deadbeat debtors. He died shortly afterward — a casualty of a "harsh interrogation," said Jakarta police spokesman Baharudin Djafar.
Read the whole story: Washington Post
Subscribe to the HuffPost Money newsletter!