Rick Perry Sought Federal Money Before Condemning It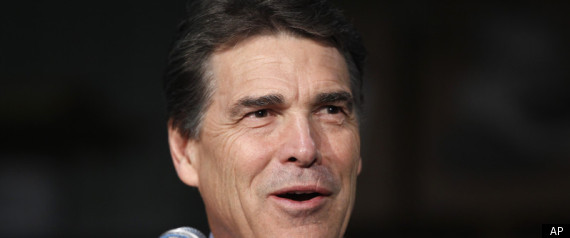 Time:
In his presidential-campaign kickoff on Aug. 13, Texas Governor Rick Perry burnished his conservative credentials by attacking the idea of deficit stimulus spending. "Washington's insatiable desire to spend our children's inheritance on failed stimulus plans and other misguided economic theories have given us record debt and left us with far too many unemployed," he said.
Subscribe to the HuffPost Hill newsletter!