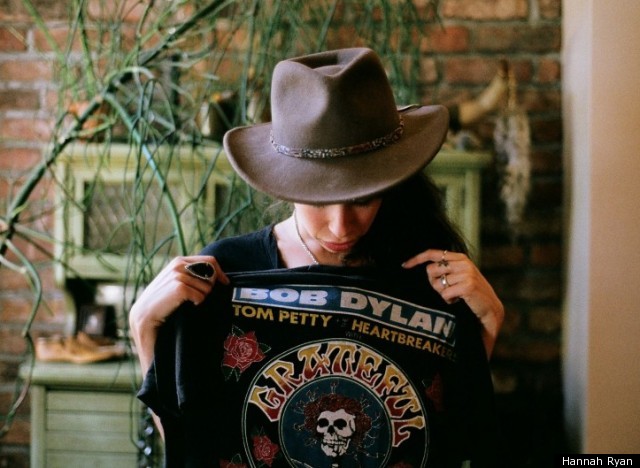 Closet Case is a new column in which we invade the wardrobes of our real life style icons. Here, jewelry designer and New York native Pamela Love allows us in to her closet (and jewelry box). Love is one of our favorites (ed. note: I am wearing her talon ring right now) and has already been nominated for the CFDA/Vogue Fashion Fund and the CFDA's Swarovski award for Accessory Design, won an Ecco Domani Fashion Foundation award and collaborated with the likes of Opening Ceremony, Marchesa and TopShop. Love was kind enough to let us into her Greenpoint pad to play with her cats, check out her backyard and get inside her closet:
How do you organize your closet?
My closet is by type of item (short dresses, long dresses, pants). I keep all of my coats and favorite things in separate closets. Originally I kept my dresses in their own closet but that didn't work anymore. I recently switched hangers to save space, even though I love wood ones. I also have so much antique jewelry in addition to my own jewelry. I don't have a good way of organizing it, so it just hangs off of every perfume, lamp and hook that I have in my house.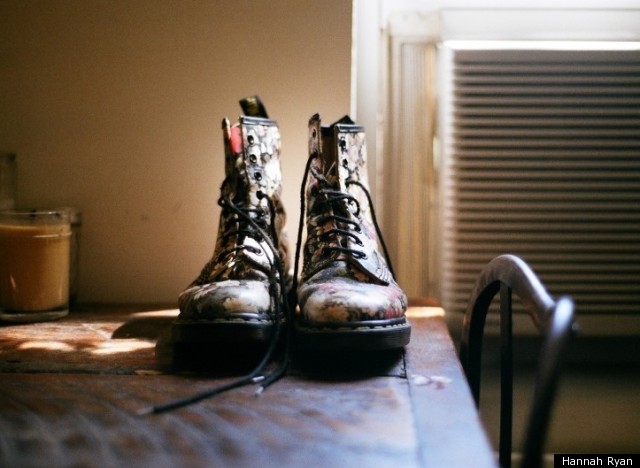 What is your daily uniform?:
Usually I'm wearing something comfortable because I'm working, so a lot of Current/Elliott cutoffs and Sophomore tees. Today, I am wearing my ripped, patched Levi jeans and a black t-shirt.
What jewelry do you wear every day?
I'm always wearing my Talon Cuff, Arrowhead Ring, Snake Ring, Small Tribal Necklace and some antique pieces.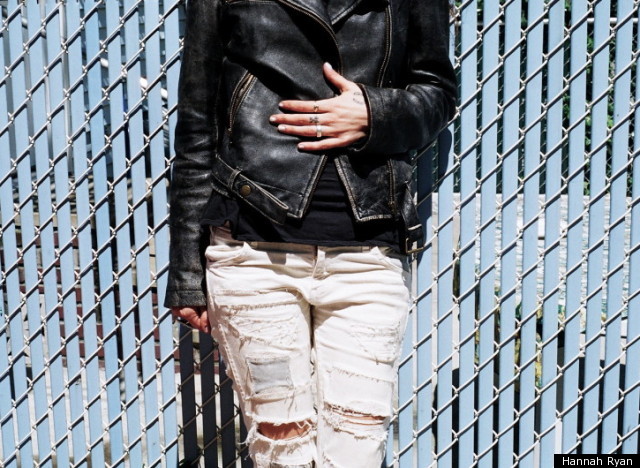 What is your favorite recent purchase?
My floral wedges from Jeffrey Campbell.
What trend are you most hoping will vanish this summer?
Everything covered in studs.
SUBSCRIBE AND FOLLOW
Get top stories and blog posts emailed to me each day. Newsletters may offer personalized content or advertisements.
Learn more