The big day is almost here. Saturday, Kim Kardashian and Kris Humphries will tie the knot, making their whirlwind romance official.
There is no doubt Kim will wow in her Vera Wang wedding gown as she walks down the aisle, but she hasn't always had her long locks and voluptuous curves. Here's a photo of Kim during her freshman year at Marymount High School in Los Angeles. This yearbook photo is screaming the '90s, a stretch from the glamorous image the starlet portrays today.
PHOTO: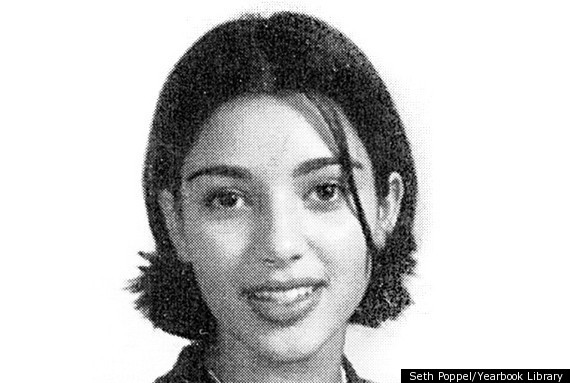 SUBSCRIBE AND FOLLOW
Get top stories and blog posts emailed to me each day. Newsletters may offer personalized content or advertisements.
Learn more