Ron Paul Talks Economy, 2012 Campaign In Exclusive Patch Interview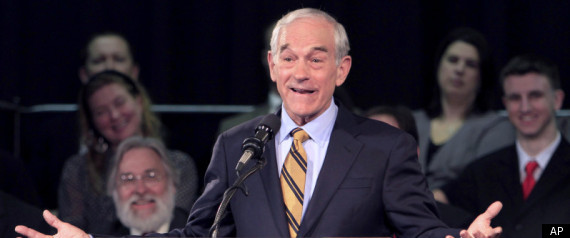 Patch.com:
Doctor No wants you to say, "Yes," and join him on the road to the White House.
Emerging from Cotton, a Manchester restaurant where he dined Thursday with friends and at least one major Tim Pawlenty supporter looking for a new candidate, U.S. Rep. Ron Paul invited Patch to join him on the road to a house party in Amherst.
Read the whole story: Patch.com
Subscribe to the HuffPost Hill newsletter!